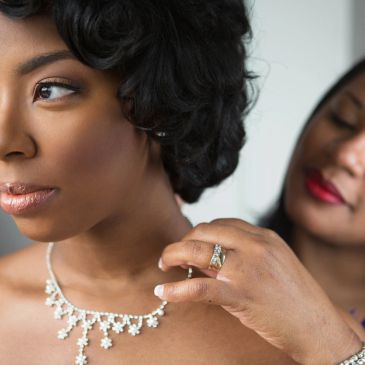 Above and Beyond Quality
While our focus is expertly crafted around antique jewelry, high quality diamonds, and luxury watches, no matter what type of jewelry you're looking for we are here to serve you.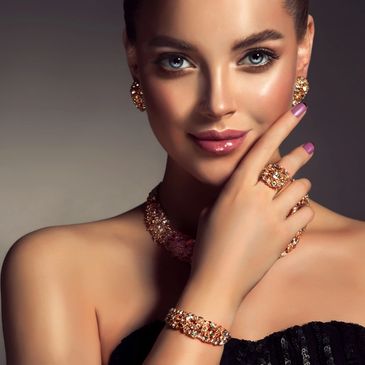 Top Designer Jewelry
Our Designer selections included top brands such as Buccellati, Bvlgari, Rolex, Cartier, David Web, Tiffany & Co, Van Cleef & Arpels and much more.
Cultivating Sparkling Relationships
When you order from us, whether it's your first or tenth time, you become part of our family. During your search for the perfect gemstone or setting, we help you through the process.